ONLINE SCAM REVIEWS SOME HILARIOUS & ANNOYING
Online Scam Reviews………
Online Scam reviews are great to find when someone is thinking about buying a certain product or service. It is great for a reader to run into an article that says No do not try this service offered. Because there is evidence of this being a scam. So they do not fall victim to the wrong doing.
Never the less the source of those articles must be a trusted one. Because there are shysters out to bad mouth other peoples services, just to cut down on the competition. This is what I find hilarious. And also annoying at the same time.I was doing a reference today on the Keyword Online Scams to see how popular the subject was. Well obviously it must be a pretty big eye catcher. Because I lost count of all the articles I found.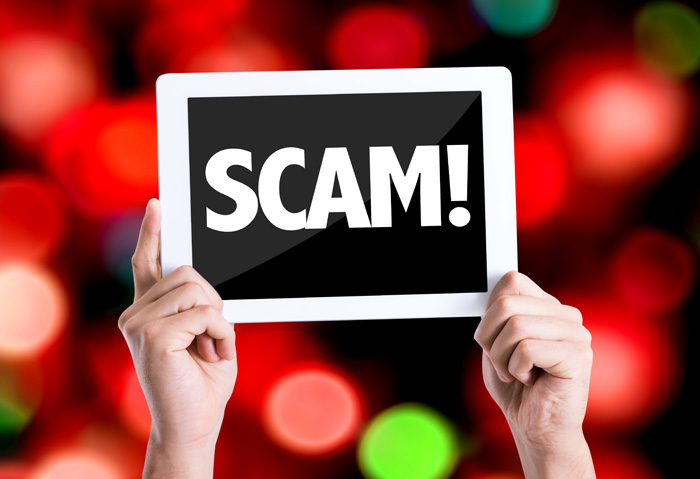 A Red Flag….
Wouldn't you know it everyone? The very first article about scams I pulled up I found hilarious.  Not one time during reading the dialogue did I see that the source writing it lost anything. Who knows? Maybe they did and were to much of a wimp to admit that they got SHAFTED. 
Take it from me…..
I have fallen a prey a couple of times. Click Here to see the latest one. And it probably won't  be the last. But you can rest assured everyone that when I do everyone will get to hear about it. No matter if it's only a lousy couple of bucks it doesn't matter. And when I say everyone that's what I mean. First and foremost you, my trusted readers will be the first to know. Equally important the perpetrator who got me will hear about it. 
Now the annoying part…..
As well as denoting that the source of the article I deemed to be a little unscrupulous if you ask me. At the very end of the page was an ad banner from the writer. Inviting the reader to come try his recommended so called trusted product. This I find to also be hilarious. This proved to me that the writer obviously had no beef to broil. The only reason they were writing was to promote their product. Not to honestly tell about a scam.
UPDATE…….
Not only do you have to worry about other people pointing fingers at others saying they are scams. Now you also have to worry about Vendors from affiliate networking who make false statements. Recently I promoted an offer from a vendor from my most trusted affiliate source CLICK BANK. The vendors promotional catch was $100 for 100 clicks.I worked my tail off placing the Ad all over classifieds and you tube. My how the clicks went up. However upon reaching the 100 click mark and then over, I found out that the vendor had lied. I contacted Click Bank about it and they responded that the Vendor was being terminated for false advertisement among six other violations! Thus it really ticked me off. Trust me folks watch out for those who promise something for nothing. And then turn around and give you nothing.